Waiting on Wednesday
is hosted by
Breaking the Spine
.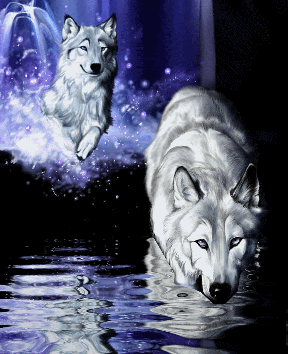 Taken by Storm
by Jennifer Lynn Barnes
To be published May 22, 2012
I have enjoyed this series a lot.
Bryn is such a fun character, so full of attitude an action... taking so many complications as they come. Barnes is not afraid to toss in a bucket-full of danger and there is
plenty of tension
left hanging at the end of Trial by Fire.
...Speaking of!! There is a
Chapter Trail of Trial by Fire
(say that fast 10x!!) Hop over to the
author's blog
to sample some of this Pack, if you haven't read them already!!!
My reviews:
(It's amazing how much I've learned about reviewing since I posted those reviews WAAAAY back in October of last year.)
Do you like Werewolf books? Which are your favorite?!
And... what are you Waiting to read?!