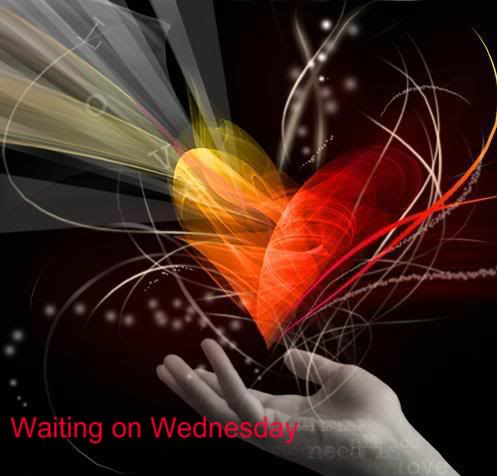 Waiting On Wednesday
...
...hosted by
Breaking the Spine
...
...to spotlight upcoming releases we are eagerly anticipating...
Vessel
by Sarah Beth Durst
Coming September 11th -
In a desert land where serpents made of unbreakable glass fly through the sky and wolves made of only sand hunt within storms, Liyana is destined to be a vessel, to sacrifice herself so that her clan's goddess can inhabit her body... but her goddess never comes.
I fell in love with this cover over the weekend... the premise looks interesting, if rather freaky. I can't help being glad "her goddess never comes" b/c
what?!?!
Echoes of Betrayal
by Elizabeth Moon
Coming February 21st -
The wild offspring of a dragon are on the loose, sowing death and destruction and upsetting the ancient balance of power between dragonkind, humans, elves, and gnomes. A collision seems inevitable. Yet when it comes, it will be utterly unexpected—and all the more devastating for it.
I've read the first two books in the Paladin's Legacy Series, so I'm on the edge of my seat to get my hands on this book later this month. Yes... it's book 3 out of 5, but... I have been waiting all year!! Her dragons can take human shape, but still smell sulfuric. How exciting!!