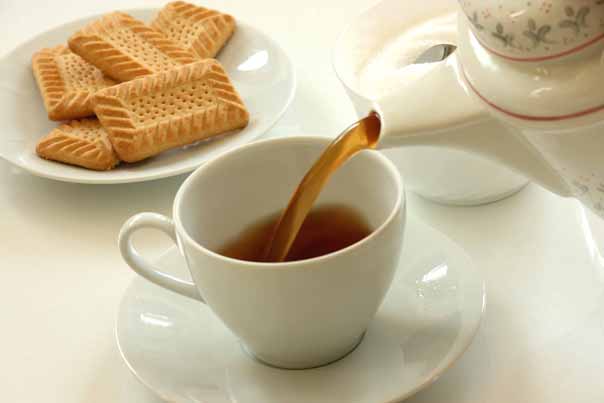 Are you getting snowed on?
We're having some more rain with a dash of rain on the side.
That's just how it goes in this neck-o-the-woods. I don't usually spend much time in front of the mirror in the morning. *shrug* No amount of time really seems to make a difference, anyway. But this rain...
I might as well just step outside with straight bed-head 'cause that's what my "style" looks like right now.
I haven't been chatting much. There's a lot going on, too, so I should be chatting more. Like... Richelle Mead came to my B&N a week ago Monday... and I have pictures to post! :-D That will be awesome when I get to it. Erin Hunter, the author(s) of the Warrior series is coming soon, too, and we have entire sets of her books... and entire shelf, more like. I'm bringing the kids and AAAALLLLL of the books. Lol.
They need to see how much fun Mom has going to book signings
. We need to pass these important things down, right?
Marissa Meyer will be passing within (longish) driving distance of me... Cassandra Clare... Lauren Oliver... it's too much fun, I can't hardly stand it. I'll just have to camp out in bookstores to get good seats. Wait 'til you see the pictures of Richelle Mead... I was on the floor waaaaay over on the side. But
I like sitting on the floor
, so that was cool. I kicked my shoes off, too, for the long line to get signatures. :-)
I'll have to bring a sign that says "Burgandy Ice" or "Colorimetry" on it, 'cause
I mostly look like a bed-headed mom instead of an enthusiastic blogger.
Stealth mode?
Do bloggers come in stealth mode? It would help, I think, if we didn't look like the general population. Trouble is, we're normal people hanging out with other normal people. Maybe a purple pen mark on the nose would make us stand out a little more. Or alien headbands with sproinging balls on wires!
That would sort of clarify our characters AND alert authors of potential hazards.
This one looks perfect...
Who would wear goofy headbands to book signings with me? Huh? Lol. Come on!!
Maybe incognito is Ok, after all. We are pretty normal, right? We can pose as normal people. Even if we ask for our "Name" in our signed book!! :-D