Thems of us who own (awesome) Nooks need to know what's out there, you know? My fav new email delivery service for getting me hooked up with DEALS is
BookBub
. I signed up and checked some boxes... and now I get Nook deals delivered daily. (You can check any e-reader you have, not just B&N's.)
I really should not have admitted that. Or at least, got them to pay me for the mention. Lol. I will (happily) add that
Kathy's Feed Your Reader
is a very handy blog to subscribe to for deals. I'm stocking up on my Kindle-for-PC so I'll have a couple year's worth of reading material should I ever get a Kindle. (I hoard books. What of it?)
These are new on my Nook.
You might be interested in some of these, if you didn't realize they were on sale (click on the cover or title to go to B&N. Also on sale on Amazon.)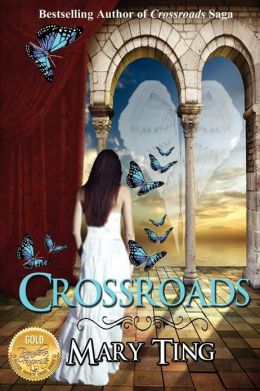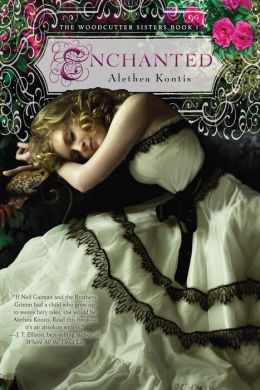 Hint: If you tour with Prism & you haven't read this yet, you might want to nab it.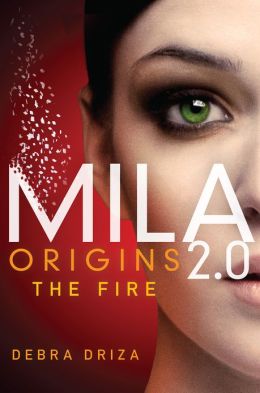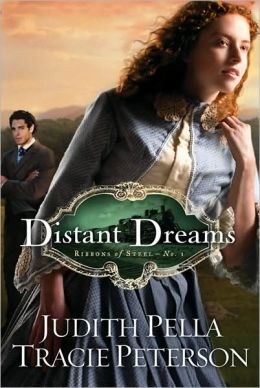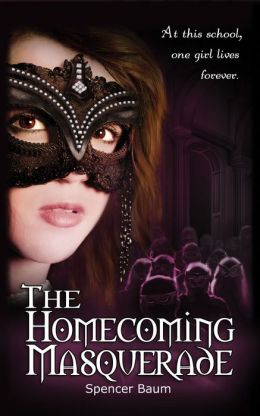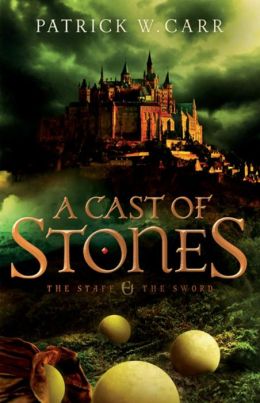 Do you have this, yet? Do you?! GET IT!!!!!
What other Nook deals have you gotten recently that I missed? Do share!!! :-D