Highlighting a great author on a great tour!!
Published December 26th 2012 by Zondervan

Premise:
Scarlett Blaine's life in 1960s Georgia isn't always easy, especially given her parents' financial struggles and the fights surrounding her sister Juli's hippie lifestyle. Then there's her brother, Cliff. While Scarlett loves him more than anything, there's no denying his unique behavior leaves Cliff misunderstood and left out. So when he wishes for a rocket to Jupiter, Scarlett agrees to make it happen, no matter how crazy the idea might be. Raising the rocket money means baking pies, and the farmer's son, Frank, agrees to provide the peaches if Scarlett will help him talk to Juli. The problem is, Scarlett really enjoys her time with Frank, and finds herself wondering if, someday, they could be more than friends. Just as she thinks everything might be going her way, Cliff suffers an accident that not only affects the rocket plans, but shakes Scarlett's view of God. As the summer comes to an end, Scarlett must find a way to regain what she's lost, but also fulfill a promise to launch her brother's dream.
Meet Rachel: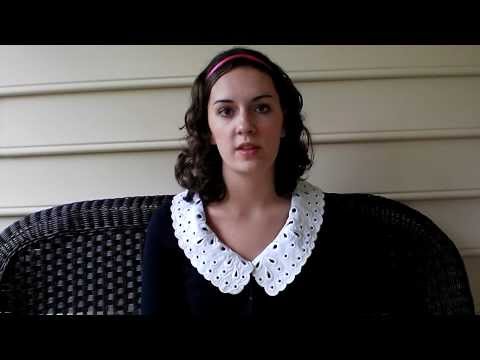 Rachel Coker resides in Virginia with her parents and two sisters. She has a passion for great books, and has been surrounded by them all her life. Her gift for writing became apparent at the age of eleven, at which time her parents signed her up for a year of lessons with a professional writing coach.
Rachel also has a deep love for classical music and old black-and-white movies. When she is not writing or playing the piano, Rachel enjoys spending time with her family and friends and serving her Lord and Savior.